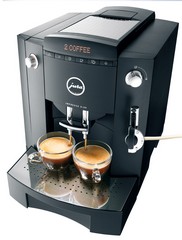 Fully automatic, one touch coffee machine. Espresso, Americano, Cappuccino, Latte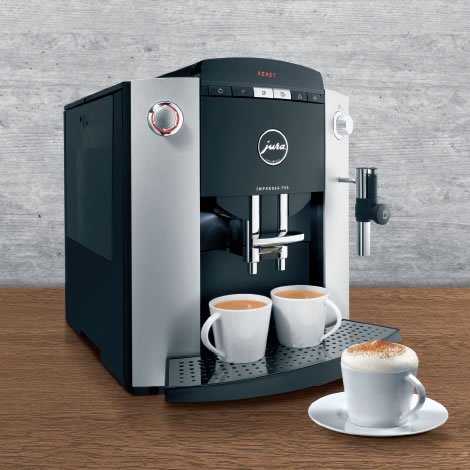 This is a Swiss-made fully automatic coffee machine. Dimensions: 28x34.5x43.5cm. Available in Platinum. Please feel free to download complete JURA brochure for more details on this excellent fully automatic coffee machine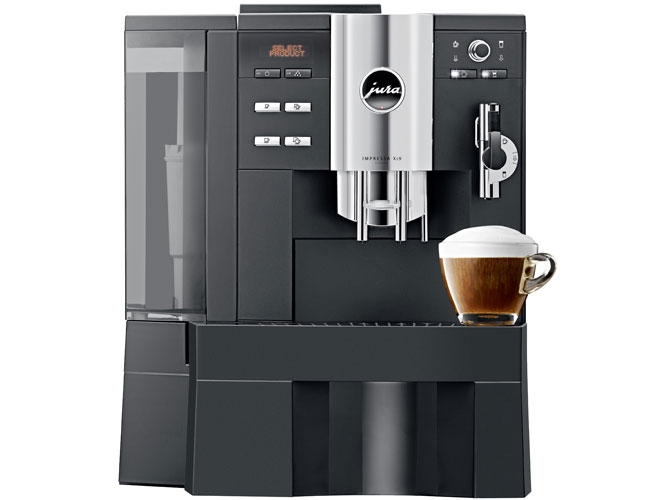 Jura XS-9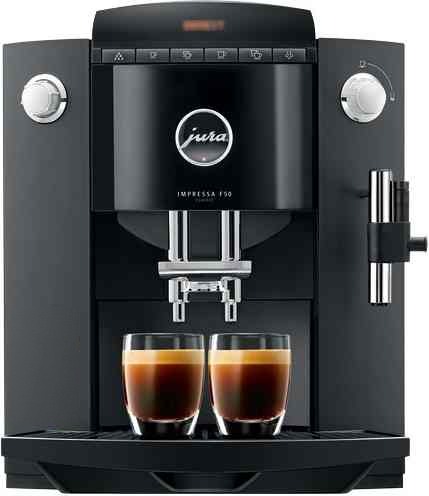 This is a Swiss-made fully automatic coffee machine. Dimensions: 41x47x39cm. Available in Black. Please feel free to download complete JURA brochure for more details on this excellent fully automatic coffee machine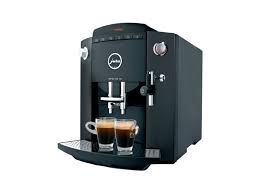 This is a Swiss-made fully automatic coffee machine. Dimensions: 32.5x37.5x47cm. Available in Black. Please feel free to download complete JURA brochure for more details on this excellent fully automatic coffee machine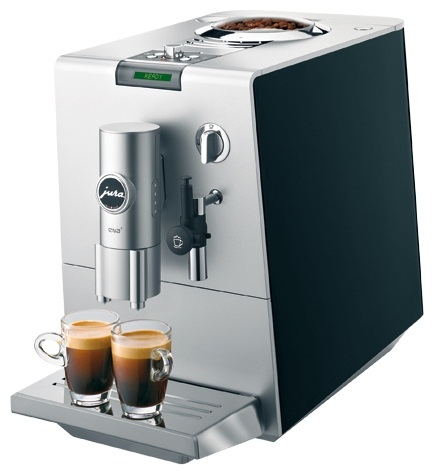 This is a Swiss-made fully automatic coffee machine. Dimensions: 23.8x36x44.5cm. Available in Blossom White, Coffee Cherry Red & Ristretto Black. Please feel free to download complete JURA brochure for more details on this excellent fully automat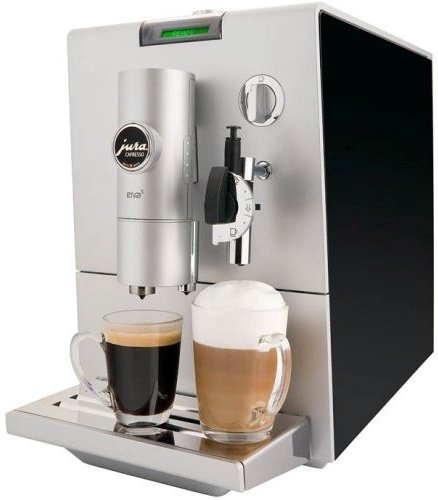 This is a Swiss-made fully automatic coffee machine. Dimensions: 23.8x36x44.5cm. Available in Blossom White & Ristretto Black. Please feel free to download complete JURA brochure for more details on this excellent fully automatic coffee machine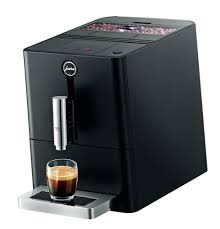 Jura ENA Micro 1 - Aroma + Aroma grinder and Micro brewing unit for the ultimate espresso •Touch panel for easy operation •Compact design requires minimal space •Eco-friendly - no plastic to through away and high energy efficiency!

Jura Impressa F-9 One Touch coffee machine for espresso, americano, cappuccino, late, etc.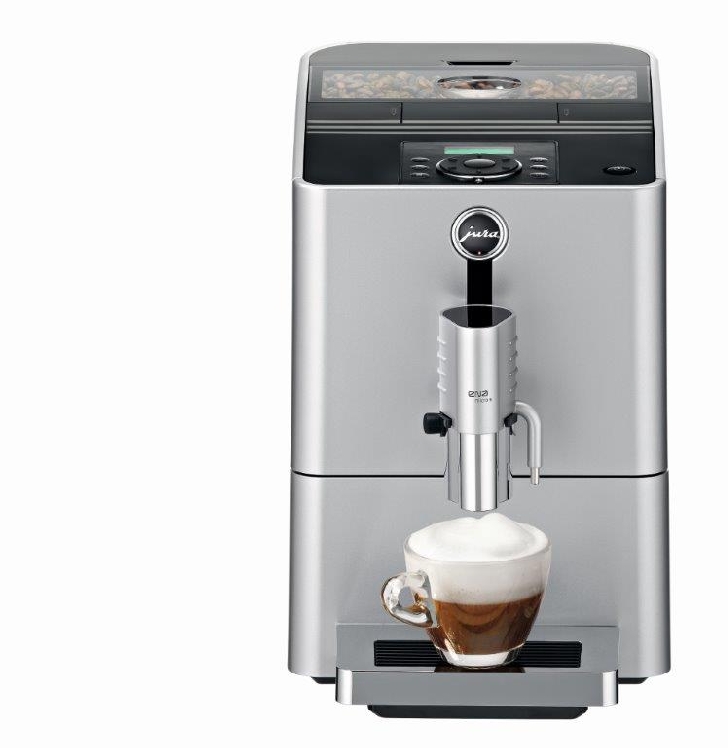 ENA 9 - One Touch Aroma+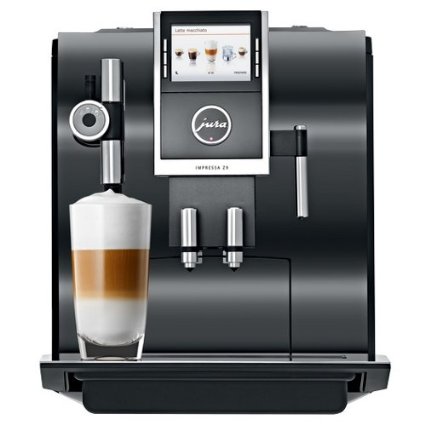 Without going into a bunch of techy details, what you need to know about the TFT is that it takes all of the complications and guesswork out of making your favorite drinks, giving you one-touch options for whatever your heart desires. It is quick, in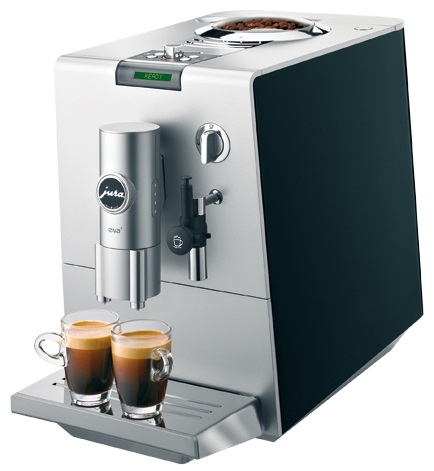 As Jura Agent, we sell all Jura machines, Parts and Assessories. We also sell second hand models to the latest new Jura models.